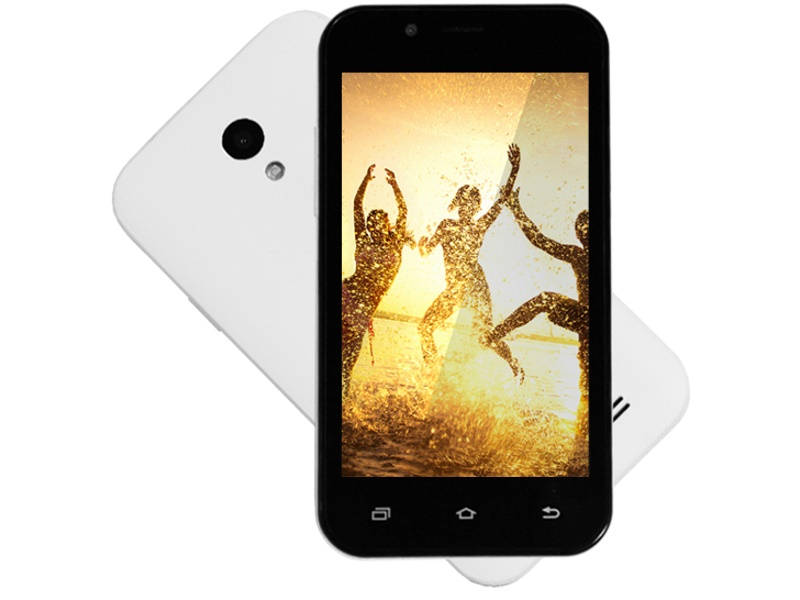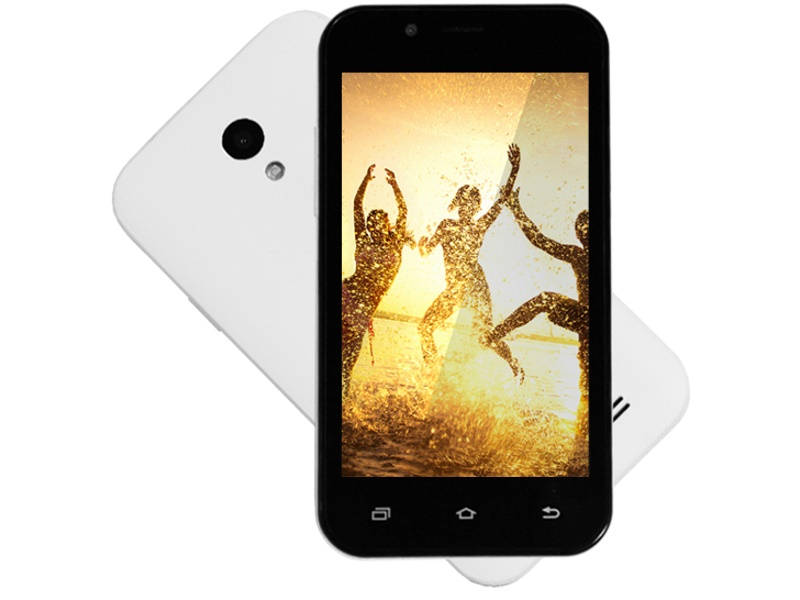 Another week gone by, and if you missed some of the big tech news stories, we're here too recap the highlights of the week. These include some enormous launches, more televisions than you'll likely see in a whole year, and some very exciting scientific developments. Let's dive right in.
The most anticipated launch of the week was the television event by Ringing Bells where the much delayed Freedom 251 phone finally – supposedly – started deliveries. Apparently, only 5,000 units are going to be delivered, with a total of 200,000 supposed to follow. No firm dates on when the latter will happen.
(Also see: Freedom 251 First Impressions)
At the time the phone first launched, Ringing Bells had circulated an Adcom phone instead, as a "prototype" of its upcoming phone. At the event, Gadgets 360 finally tried out the real Freedom 251, and you can check out our first impressions.
Pokemon Go is predictably a big success to the point where it hugely boosted Nintendo's shares. The game is not officially out in India yet though it is pretty easy to download, install, and play Pokemon Goif you have an Android phone. The game works just fine – here's a guide if you want to know more about playing Pokemon Go in India. That guide will surely come in India now that the game'sinternational release has been delayed.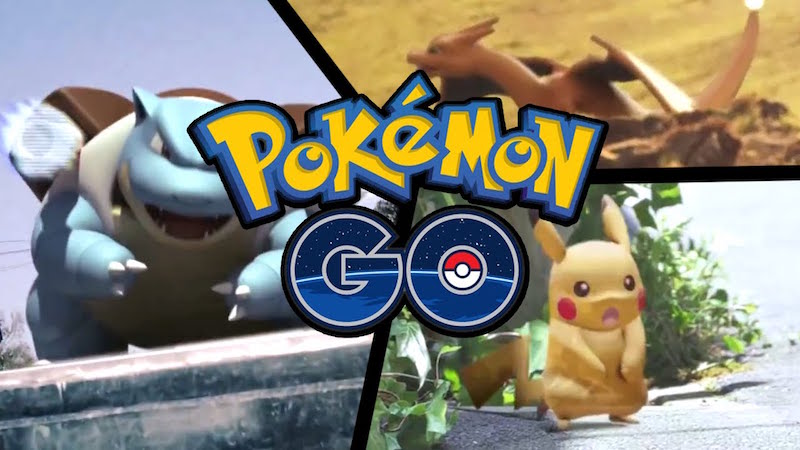 The other piece of gaming news that has a lot of people excited is that No Man's Sky is finally ready for release. The game promises to be the ultimate science fiction fantasy of just getting into your space ship and exploring the galaxy, and there is no way that it's going to please everyone, but we are having a hard time waiting right now.
Samsung launched two new mobile devices this week – the Samsung Galaxy J Max is a VoLTE-enabled 7-inch tablet, while the Samsung Galaxy J2 (2016) is a sub-Rs. 10,000 4G phone with new Smart Glow LED notification system. Also this week, Intex launched the Aqua Power 4G with VoLTE support. There was also the launch of the Blu Energy XL with a 6-inch display. Globally, the Sharp Aquos 507SH launched this week as Japan's first Android One Phone.